If you can not register your new compact kettle, do not worry, the registration does not involve anything with respect to the warranty of your product; for this reason, simply keep the invoice or sales receipt visible in case you need a warranty intervention in accordance with the terms of the product.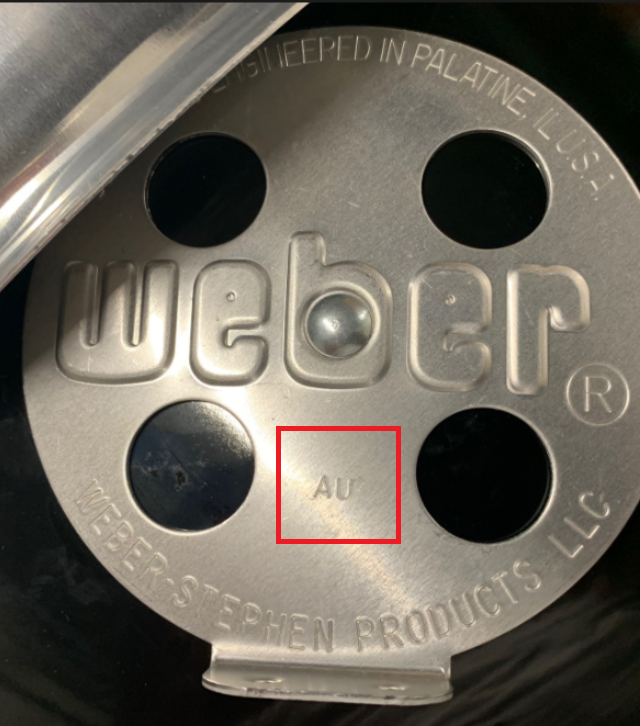 This BBQ is the only one that has on the aeration valve only the 2 initial letters and not the digits to follow, and the recording system requires them.
For any further clarification about this, do not hesitate to contact our customer service.