After positioning and adjusting the lid, as reported in the article "HOW TO ASSEMBLE THE HINGE ON A MASTER-TOUCH PREMIUM", if you encounter the problem of non-perfect support of the lid on the brazier in correspondence with the hinge, it could be a problem in the holes in the hinge itself.
In this case, the hinge may not allow the lid to be lowered further, by about 5/6 mm (see photo below).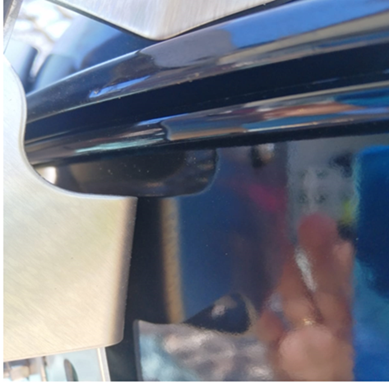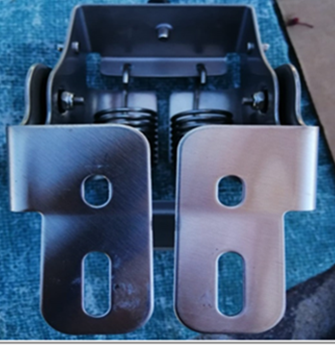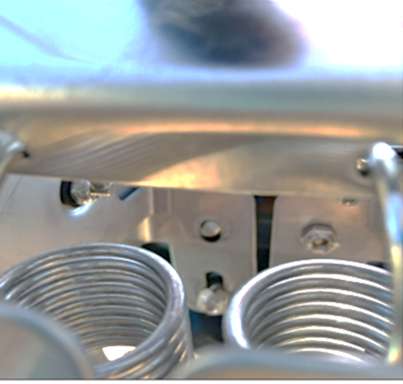 In this case, send a ticket with the guarantee request to our Customer Service; attaching the pictures of the raised area, of the hinge in the area of ​​the holes and hinge, serial number of the bbq and a copy of the purchase document. Please use our contact form.