If the barbecue will not ignite, the first step is to determine if there is gas flowing to the burners. To check this, try to ignite the burners by using a match or lighter, this is to determine if there is gas flow to the burners.
In the user-manual of your gasbarbecue you can find instructions on how to ignite your barbecue with a match using the matchholder.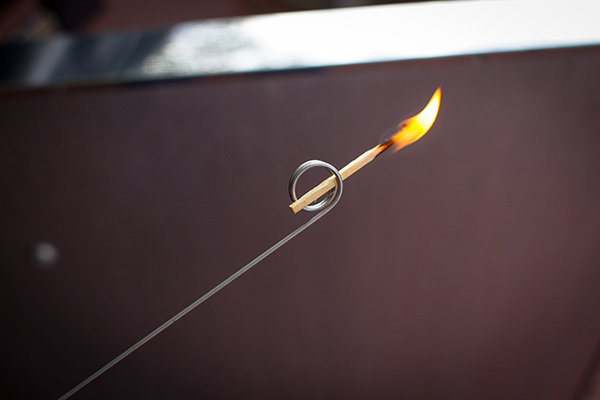 If match lighting is successful, there is a problem with the igniter. Please consult the 'The igniter of my gasbarbeue does not work, what should I do?' article.