The Serial Number of our current models exist out of 2 letters followed by 7 numbers. For example: AA1234567. Older Charcoal Grills may have one or two letters stamped on the damper with no numbers.
Location Charcoal Grills: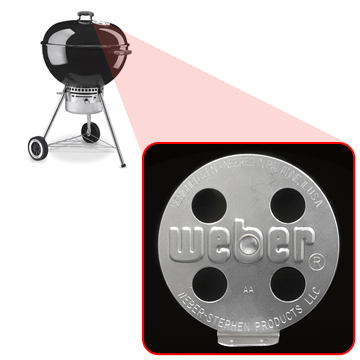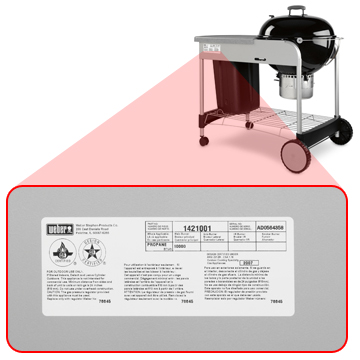 Location Gas Grills: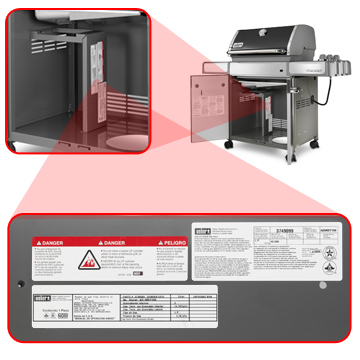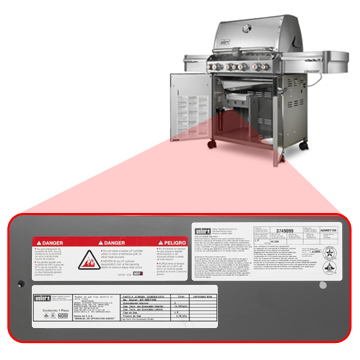 Still can't find your Serial Number? Select your model with the following link and check where the Serial Number is located. Click here.